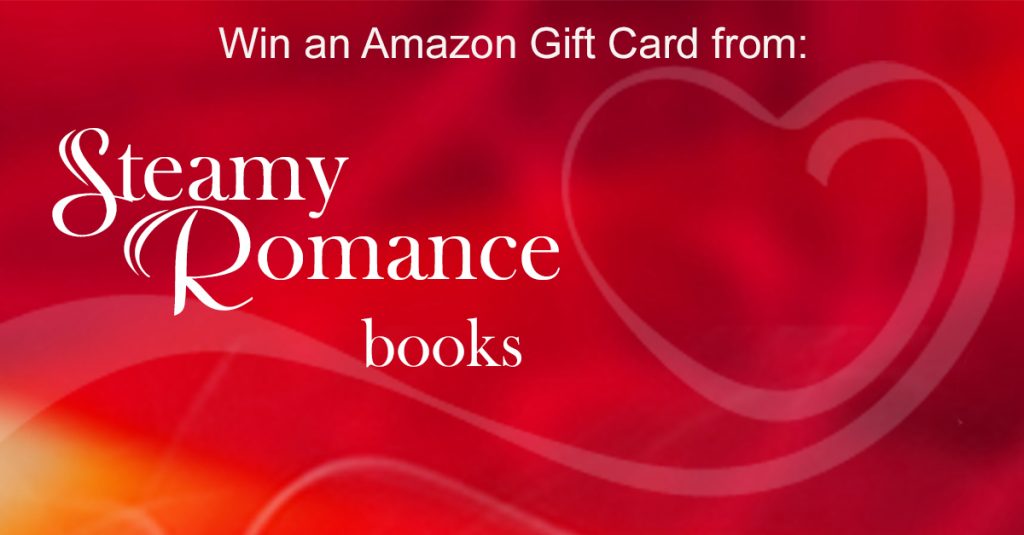 We want to know what you love about our books and site so we are going to give you a chance at winning a $25 Amazon Gift Card to buy more books! Tell us your favorites and we will randomly award a gift certificate July 1st 4th 2016.
This is confidential information and will not be shared. None of the questions are required. You don't even have to give us your name or email address unless you want to win. If you want to share your preferences and not be entered in the giveaway that is totally ok.
Looking forward to hearing what YOU want to see on our site.