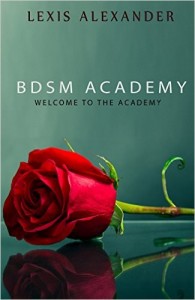 Steam:: Steam Level 5
Bianca's sudden breakup with her cheating boyfriend forces her to re-evaluate her life – so when she learns from a friend that the infamous private sex club, The Academy, is looking for a sex therapist, she applies for the position.
What format is this book in? eBook
Have you read this book or another by this author? Tell us about it in the comments!