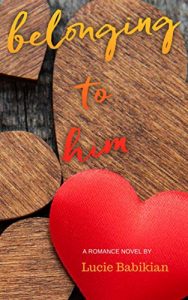 Steam: Steam Level 5
A dark past haunts Bella Valenti and she vows never to open herself to a man again. When she meets billionaire playboy Lorenzo Moretti at a Rome nightclub, she wants nothing more than to escape his magnetism and the vulnerability his presence arouses.
Still, the passion between them can't be denied, and their first date is electric. She knows his reputation — this will not last. Lorenzo, for his part, finds himself surprisingly intrigued by the puzzle that is Bella.
He whisks Bella off to Monaco, where they succumb to their desires. But Bella's past catches up with her, and Lorenzo steps in at the right moment to protect her. He demands to know what happened to her in the past, but Bella, worried he will judge her, at first refuses to tell him. It is only after another night of sensual lovemaking, that they both realize that something deep is happening between them, and Bella takes a chance and opens up.
As their love deepens, what neither of them realize is that soon Bella's dangerous history will no longer remain in the past, and will threaten Bella's safety, their love, and in the end, both of their lives. Will Lorenzo be able to save her in time? Will they both live through it?
Get Belonging To Him by Lucie Babikian at Amazon
Have you read this book or another by this author? Tell us about it in the comments!