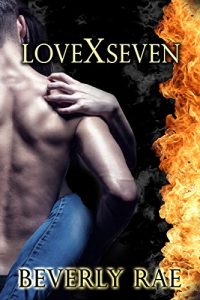 Steam: Steam Level 4
Kat Carlton, a feisty witch, transforms a handsome man and his six less-than-desirable brothers into drop-dead hunks to save her dating business, Romance Magic, Inc. Her two witch sisters, horrified to learn she's married a mortal, throw a devastatingly debonair wizard into the mix to woo her away from her new hubby. From outrageous spells to hilarious curses, everyone gets in on the action.
Get Loves Times Seven by Beverly Rae at Amazon
Have you read this book or another by this author? Tell us about it in the comments!