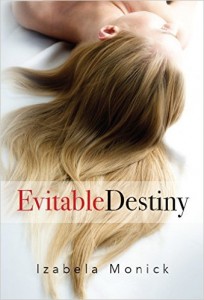 Steam:: Steam Level 5
Since Chris's mother died when he was sixteen years old, he has lived for only one goal: seeking revenge on his mother's ex-lover, Kevin. Determined not to repeat his mother's mistake, Chris vows never to fall into love's seductive, deceptive clutches.
With Kevin's business teetering on the edge of bankruptcy, Chris senses his chance. He kidnaps Kevin's stepdaughter, Julia, and sets a ransom—if Kevin cancels a company-saving business deal, then Julia will be returned. The scheme seems perfect—until Chris's long-suppressed feelings for Julia bubble to the surface. Julia, meanwhile, proves a resilient captive with a knack for pushing Chris's buttons, even as her own feelings for her kidnapper become increasingly conflicted.
As the passion between Chris and Julia heats up, other forces come into play. Chris isn't the only one who wants Julia, nor is he the only one willing to abduct her to satisfy his needs. Julia's life—and perhaps Chris's only chance at love—are in danger. Will Chris fight for his happily ever after—or will he let destiny take its own path?
A steamy tale of revenge, passion, and forgiveness, Evitable Destiny is author Izabela Monick's powerful debut novel.
Disclaimer: This book contains graphic scenes with elements of rape and violence. Evitable Destiny is not intended for readers who are under 18 or are sensitive to those subjects.
Get Evitable Destiny at Amazon
What format is this book in? eBook, Print Book
Have you read this book or another by this author? Tell us about it in the comments!