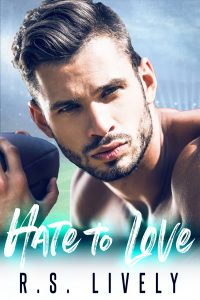 Steam/Violence Level: (Ranked from 1 to 5, as noted by the author): Steam Level 4
His swagger should churn my stomach,
But it's turning my head instead.
The papers say to stay away from the wolf with the Romeo eyes.
But I'm still a virgin. And I still want the sexy b@stard.
I can't give in though. Even when we start working together.
Have you read this book or another by this author? Tell us about it in the comments!
All information in this post was provided by the author and is not altered. We do this so that you the reader can decide to buy a book based on what the author says and how they present themselves and their book.