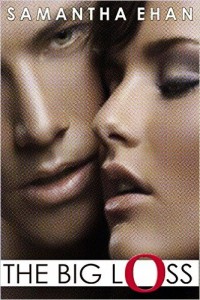 Steam:: Steam Level 5
Carolyn's night of passion behind Tableaux with Oscar was exactly what she needed. But now she has a whole new problem. She wants more, and only Oscar can give it to her. Try as she might, she just can't bring herself over without his dominant assistance.
But Oscar isn't going to just let her have whatever she wants. He'll tell her what she needs and force her to submit to it. Scared but desperate, Carolyn agrees to his orders. So begins a night of passion she never expected – and an education she didn't know she craved.
What format is this book in? eBook
Have you read this book or another by this author? Tell us about it in the comments!