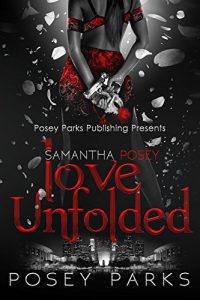 Steam: Steam Level 4
Sexy as sin, Jacob Latters, America's heart throb, bad boy is trying to claim my heart and every curve on my body.
Samantha
Mr. Latters tricked me into a date. He hired me for a photography job, then arrived looking handsome as ever.
He's arranged a private dinner for two.
He thinks his charm will work on me. I'm not flattered by his luxurious life style.
However, those beautiful green eyes and rock-hard abs are going to bring me to my knees.
This man is trying to snatch my soul out of my body.
Can I trust the delicious bad boy?
Jacob
Danger, lies, and betrayal plague our union.
I'm ready to destroy anyone who comes between us.
Heart throb to millions of female fans and stalked by Paparazzi at every turn.
Never a dull day as TV's hottest Superstar.
Claiming one woman's body and making her mine never crossed my mind, until Samantha.
She's the one woman my heart needs.
She is a challenge. Just when I think we are on the road to something great, she runs.
Not to mention my family wants her dead.
My grandfather ordered a hit on my woman.
I have to protect her. I'll die to keep her safe.
Get Samantha Posey: Love Unfolded (Samantha Posey Love Series) by Posey Parks, Shantee Parks at Amazon
Have you read this book or another by this author? Tell us about it in the comments!