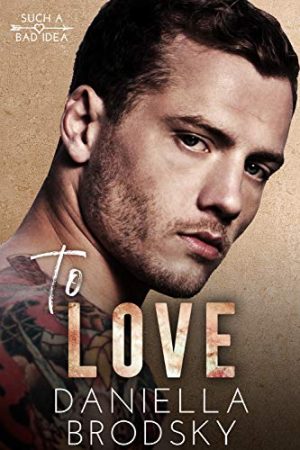 Steam: Steam Level 5
The first time I saw him, another woman threw a drink in his face.
That should have been my sign to run.
As if I needed another one, he also turns out to be my boss.
Who asks me to be his fake fiancée…
But, I can do anything for three weeks if it's going to help with the mess I've gotten myself into, right?
It's not like I'm going to let myself fall in love with Sydney's Most Wicked Billionaire Playboy.
No matter how many times he winds up in my bed.
Then we share our real reasons for getting involved in this sham.
And it becomes impossible to pretend I'm pretending.
Confused? Try being me.
This is a hot-as-hell fake fiancé, standalone billionaire romance with a very emotional HEA, featuring a smokin' hot Aussie billionaire and the down-on-her-luck fake fiancée who just might be everything he's ever wanted! NO cliffhanger. NO cheating. 1-Click NOW.
Get To Love (Bad Idea Billionaires Romance Series Book 1) by Daniella Brodsky at Amazon
Have you read this book or another by this author? Tell us about it in the comments!