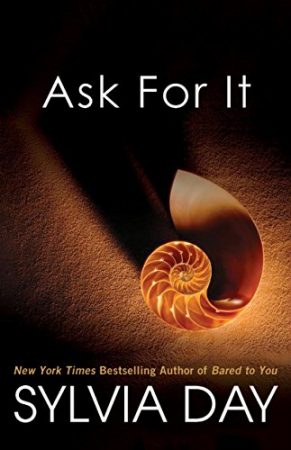 Steam: Steam Level 5
From the #1 New York Times-bestselling author of Bared to You: "Plenty of sizzling passion and dangerous drama."—Booklist
Though he's experienced much as an agent to the Crown, nothing incites Marcus more than the primal hunger roused by his former fiancée, Lady Elizabeth. It's been years since she jilted him for another man, but that only means there's a lot to catch up on, a lot to make up for, and that he's going to enjoy every sweet moment. . .
The same drive and passion that sent her into another man's arms is what brings Elizabeth back to Marcus. Her attraction to him is the one thing she fears, but she's run out of options. Resisting is impossible. But does she have the courage to surrender everything?
Get Ask For It (Georgian Book 1) by Sylvia Day at Amazon
Get Audiobook
Have you read this book or another by this author? Tell us about it in the comments!