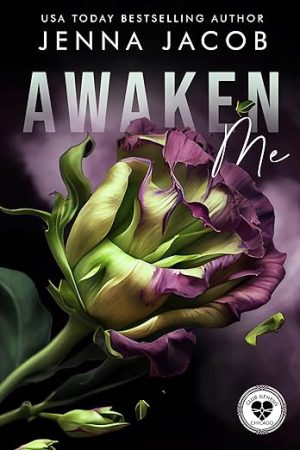 Steam: Steam Level 4
He was more than a ghost haunting my dreams…he was real.
By day, I'm Julianna Garrett…a prim, proper accountant. By night, I'm tormented by dreams of an alpha, amber-eyed Adonis who makes me ache with forbidden desires. After swimming in a dating pool of lacking losers, I discover Club Genesis, a private oasis that caters to my unconventional cravings. But even immersing myself in this sensual, secretive world, I still can't find what I'm looking for.
Until I see…
Mika LaBrache, Club Genesis owner, loner, enigma. I know instantly my soul has found its one true desire, and a blistering night of passion proves that beyond any doubt. But Mika is no stranger to tragedy. The dark secrets ruling his world soon tear us apart. When danger creeps into the club and threatens me, he's my savior…but will Mika's emotional scars drive him to reject me, or will he open his heart to claim and…Awaken Me?
Get Awaken Me (Club Genesis – Chicago Book 1) by Jenna Jacob at Amazon
Have you read this book or another by this author? Tell us about it in the comments!