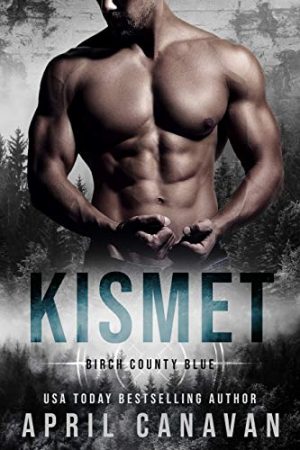 Steam: Steam Level 4
What doesn't kill you…
In the wake of an attack leaving her beaten and devastated, Maya Daniels becomes someone new. No longer meek and gentle, she's forced to live her life in a world that has repeatedly tried to tear her down. Faced with her new reality, Maya learns to fight for the life she wants, with the man who still sees beneath her scars.
Makes you stronger…
Brian will never forgive himself for the pain Maya went through when he wasn't there to protect her. His choices, his life, everything he believes in are all called into question when her attacker escapes justice. He finds himself struggling to prove that he deserves her forgiveness… and that he'll never let her go.
Unless something worse than death finds you.
Get Kismet (Birch County Blue Book 1) by April Canavan at Amazon
Have you read this book or another by this author? Tell us about it in the comments!