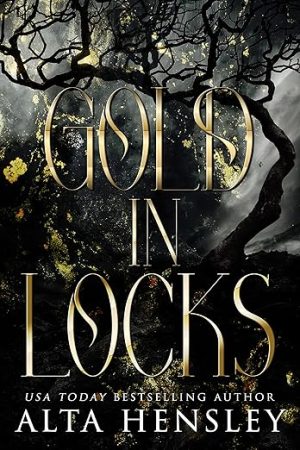 Steam: Steam Level 5
She trespassed into our world, innocent and vulnerable.
She doesn't belong here, but that won't stop us from claiming her.
We will lock her away in our mountain cabin, hidden deep in the forest.
She'll be compelled to obey and serve our darkest desires.
Our beautiful golden-haired captive will learn to love the chains which bind her to us.
Three brothers, each more beastly than the last.
There will be no escape from this twisted fairytale.
For there are three villains in this story.
And in this ending… she is ours.
*This is a standalone, Why Choose, Dark Romance. Proceed with caution with this fairytale because there isn't just one villain… there are three.
Get Gold In Locks by Alta Hensley at Amazon
Have you read this book or another by this author? Tell us about it in the comments!