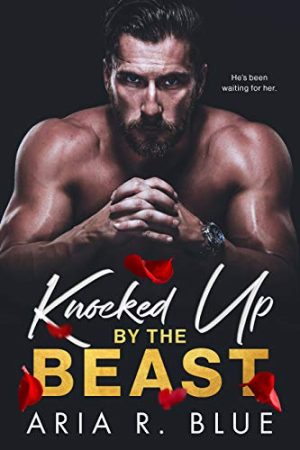 Steam: Steam Level 5
I used to believe in fairy tales.
And then I met him.
They call him the Beast.
Cold, calculating eyes watched my every move.
He pushed me up against the walls of his castle, and growled against my neck that he owned me now.
But beneath the savage, I glimpsed a man.
I gave myself to him.
I let him dominate every inch of my curves and glimpse every corner of my heart.
When it was his turn to do the same, it all went dark.
I get a peek into his real world for the first time—a world of ruthless killers and heartless criminals.
His baby grows inside me as long-buried secrets start to unravel—each of them more devastating than the last.
Real intentions surface.
I discover that everything I once believed to be true is really a lie.
There are no such things as fairy tales.
And only time will tell if I dodged a bullet or made the biggest mistake of my life.
Welcome to 'Kingdoms.' Each book is a fairy-tale based contemporary standalone set in the criminal underworld of Chicago. Book 1 is a loose modern adaptation of Beauty and the Beast.If you like your romance steamy and bordering on the dark side with twists that will have your heart racing, this book is for you. HEA always.
Get Knocked Up by the Beast (Kingdoms Book 1) by Aria R. Blue at Amazon
Have you read this book or another by this author? Tell us about it in the comments!