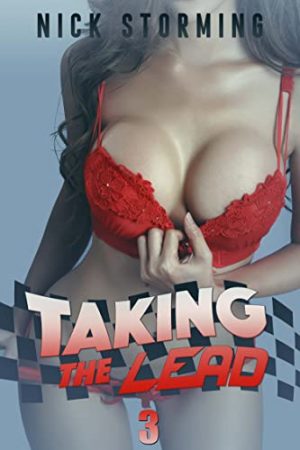 Steam: Steam Level 5
A MILF Harem Fantasy!
Part 3 of 3
A titan of the automotive industry has fallen, and his son is stepping up to take the lead. How is a man, young enough to be his competitor's kid, going to garner the respect needed to revolutionize an industry? And what kind of man would the Alpha's who own the F1 field welcome into their club?
The business is in our heroes hands, but it's a scramble to realize his dreams. The ever willing Izumi and the busty Lucia will always be there to help out, but what of the gorgeous twins? Or his helpful maid? Our hero takes his next steps to securing a place on the Formula One paddock.
This is a harem series containing Free Use, MILF's, Twins, Busty Maids, Interracial, light BDSM, FM, FFM, FFFM, and more!!
Get Taking the Lead: Part Three by Nick Storming at Amazon
Have you read this book or another by this author? Tell us about it in the comments!