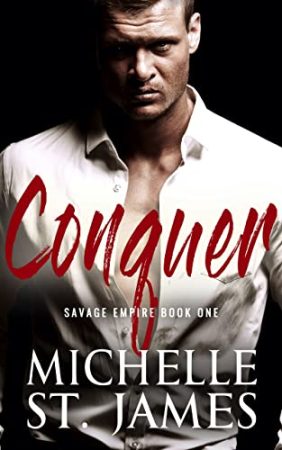 Steam: Steam Level 4
They call him the Lion.
The son of a high-ranking bratva leader, Lyonya Antonov has been waiting nearly two decades to avenge his father's imprisonment and take his rightful place at the top of the mafia food chain.
He's just missing one piece of the puzzle – and her name is Kira Baranov.
Kira Baranov is a sheltered mafia princess with no power.
It might be the 21st century in the rest of the world, but the Russian mafia will never accept a female leader. This despite the fact that the current boss, Kira's father Viktor, has taught her everything he knows.
Lyon knows Viktor is a king without an heir.
Kira knows she can't keep the Baranovs in power without a partner of the male persuasion.
The wolves are at the gates, vying for control in a world where one mistake can be deadly. But when their arranged marriage becomes sizzling desire, the line blurs dangerously between business and pleasure, and it may cost them their newfound love – and their lives.
It's a Savage Empire – and it's not your mother's mob.
Get Conquer (Savage Empire Book 1) by Michelle St. James at Amazon
Have you read this book or another by this author? Tell us about it in the comments!