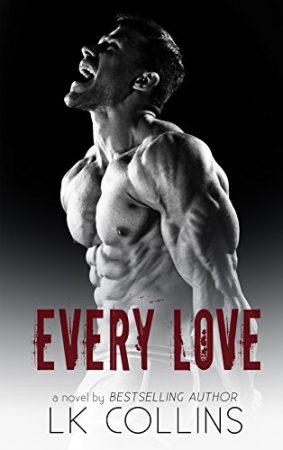 Steam: Steam Level 4
Another masterpiece in the bestselling Every Soul Series, which ends beautifully. Follow Nate on his journey through finding love, risking it all, and having to finally face his PTSD in the end.
Post – Living in the after, the events that took place over a year ago are etched in my brain. Haunting me in the worst ways imaginable.
Traumatic – Physical and psychological scars have me so wounded that I can't get through a day without my mind swirling with constant fucked up images.
Stress – Anxiety. Panic. Rage. I'm not myself and the pain I fight through each day has made me make some really bad decisions.
Disorder – Out of control. Not fucking normal. Nowhere even close.
I say fuck Post-Traumatic Stress Disorder.
The life I left behind is gone and everything I'd hoped to return to has been stolen away, all while I was being beaten, starved, and tortured. But being Nate Wilcox, I pick my ass up, 'cause I'm a fucking survivor. Even if my methods are totally fucked up, it's all I can do to keep the pain at bay.
***This book is an Erotic Romance novel and contains mature subject matter. It is not intended for those under 18 years of age. This book can be read as a stand alone.***
Get Every Love (Every Soul Series Book 3) by LK Collins at Amazon
Have you read this book or another by this author? Tell us about it in the comments!