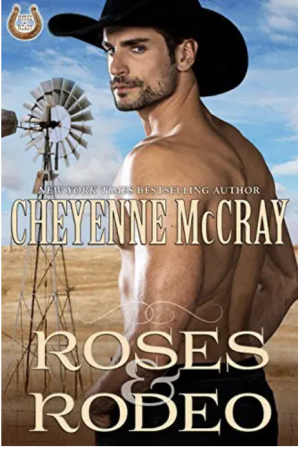 Steam: Steam Level 4
When Danica Cameron meets Creed McBride, the last thing she wants to do is get involved with a bull rider. Men who willingly put themselves in that kind of danger aren't for her. It doesn't matter that he is mouthwateringly hot and she is more than attracted to him.
Creed wants Danica from the moment he spots her after a bull riding event. She's beautiful, sexy, and intelligent. Her attempts at putting him off only make him want her more.
Danica finds she can't resist Creed's cowboy charm and soon she finds herself falling for him. That is until something so emotionally devastating happens that she knows she can never trust him again.
Get Roses and Rodeo (Rough and Ready Book 5) by Cheyenne McCray at Amazon
Have you read this book or another by this author? Tell us about it in the comments!