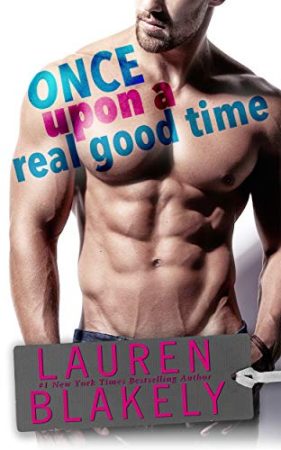 Steam: Steam Level 4
That smoking hot one-night stand with a former rock star? Turns out he's my son's new music teacher.
The night I met Campbell all I knew was he played my body the same way he strummed a guitar — like he owned it. Now I've learned he's the man coming to my house twice a week to teach my kid — the best music lessons money can buy.
Time to turn down the volume on the late-night shenanigans with the sexy single dad.
All we have to do is set some rules and no one gets hurt. It's all working out beautifully.
Until we start breaking the rules, one by one.
Get Once Upon A Real Good Time (Heartbreakers Book 1) by Lauren Blakely at Amazon
Get Audiobook
Have you read this book or another by this author? Tell us about it in the comments!