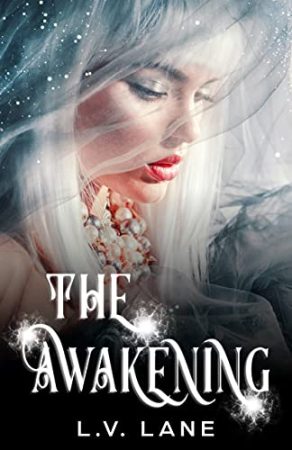 Steam: Steam Level 5
Woodrow was looking to claim his mate at any price… A dark and sensual paranormal twist on a Cinderella retelling that kicks off a series!
All things must end.
I learned that lesson the day my mother died.
My step-mother was wicked.
My step-sister, cruel.
It was a relief when I revealed as an empath because it was a chance to join the program and escape the drudgery of my life.
But it wasn't the end of my troubles.
What happens in the program is a secret.
And my troubles had just begun.
"I can save you from one monster, Verity," Lilly said when she accepted me into the program. "But I cannot save you from them all."
True to her word, she saved me from my step-mother.
Then Woodrow entered my life.
And I realized he was the other monster Lilly had warned me about.
The Awakening is a dark and steamy non-shifter paranormal empath romance. It contains detailed explicit scenes and triggers.
Get The Awakening (The Controllers Book 1) by L.V. Lane at Amazon
Have you read this book or another by this author? Tell us about it in the comments!