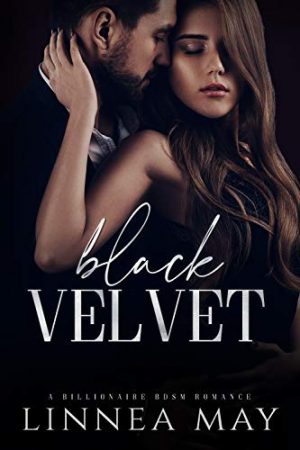 Steam: Steam Level 5
No man ever made her scream and beg for release. Until now, I say.
She claims I'm asking for the impossible. I will prove her wrong.
I always get what I want. Always.
She's a professional, paid to lie and seduce, but those tricks won't work on me. I don't want her insincere moans and fake smiles.
I want the real thing—and I know how to get it.
Because I know it's not her body that needs to be conquered–it's her mind.
But our relationship rests on unsound footing, a contract and nothing more.
And when my actions turn reckless, the vulnerable agreement may be our undoing.
Get Black Velvet (The Velvet Rooms Book 1) by Linnea May at Amazon
Get Audiobook
Have you read this book or another by this author? Tell us about it in the comments!