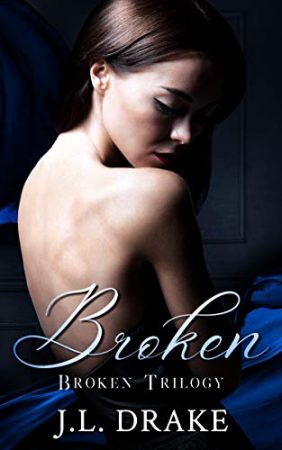 Steam: Steam Level 4
My name is Savannah Miller. Right after my twenty-seventh birthday, I was taken from everything I'd ever known. I was beaten, starved, treated like an animal. With no sense of time and no dignity left, I finally gave up hope.
Then one night, an elite group of US Army soldiers came to my rescue. I was brought to a safe house and given two options: stay under their protection and follow their rules or leave and be guaranteed to be returned to the savages within a week.
I chose option one.
With the help of new friends and a potential new love, I fight to get my life back. This is my story…
Get Broken (Broken Trilogy Book 1) by J.L. Drake at Amazon
Get Audiobook
Have you read this book or another by this author? Tell us about it in the comments!