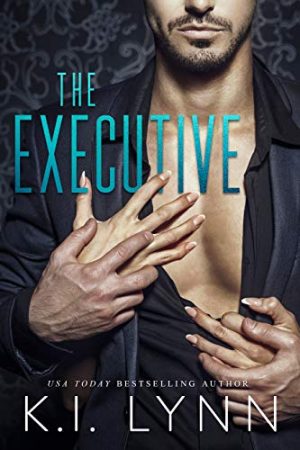 Steam: Steam Level 5
Business is king, and I have an empire to topple.
Ivy is my new assistant and a threat to me. She's my undoing. If ever I was to believe in a cosmic connection, it was the moment I met her.
For years I've had one goal–revenge. As CEO, I have crafted a strategic plan for business, but never a life beyond.
With one touch from her, the veil is lifted. Things are different, and every moment I'm near her, my world begins to change.
A wall of propriety keeps me from her. I need her as my pawn in this war, beside me in battle. Sharing the secrets of my enemies, and her desires in my bed. Her body to claim as mine.
Getting what I want has consequences.
Collateral damage is real.
In the game of crushing kings of men, I never planned on my heart being a sacrifice
Get The Executive by K.I. Lynn at Amazon
Get Audiobook
Have you read this book or another by this author? Tell us about it in the comments!