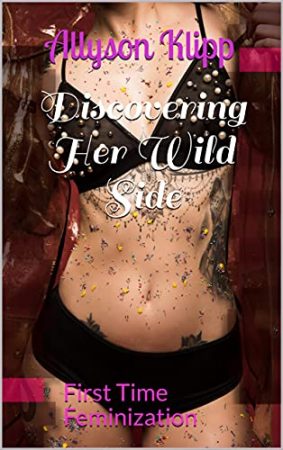 Steam: Steam Level 4
Sam Greydon just wanted to make sure his twin sister, Michelle, was safe. All their lives, they'd spoken nearly every day…until she disappeared one Friday. The police want him to wait, but Sam takes it on himself to track her down. Jumping at a chance encounter to retrace her footsteps from the day they last spoke, all Sam has to do is act like Michelle for a while. Sounds easy enough, until one of Michelle's guy friends unzips his pants and mentions something about a promise…
Sam is about to discover Michelle had a hidden wild side, and he's going to have to work long and hard to keep his secret from a series of Michelle's friends and lovers. Anything to find her and make sure she's safe, right? The only problem is, strange new feelings start bubbling to the surface…
Get your oral fix in this stand-alone story of a man finding a new passion in life!
Get Discovering Her Wild Side by Allyson Klipp at Amazon
Have you read this book or another by this author? Tell us about it in the comments!