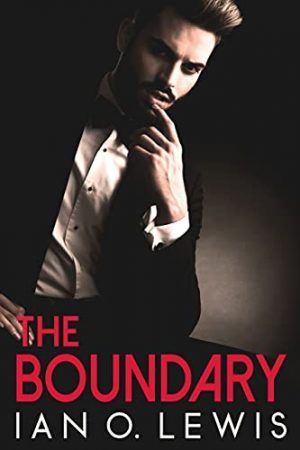 Steam: Steam Level 4
"Don't touch me like that if you don't mean it."
Rémy- One fateful night on the stage of the Royal Opera House, my life was irrevocably changed. Midway through a performance, and in front of thousands of fans, my voice failed me. Instead of giving up, I swore I'd forge a new path. Two years later, my voice was better than ever, and thanks to an old schoolmate, Serge Kuznetsov, I signed a lucrative contract with the Virginia Opera that came with many perks. This included an alluring personal assistant, Gray Wyatt.
I'd kissed Gray, a mistake a boss should never make with an employee. The feeling of his body trembling in my arms, and the moans that came deep from within his chest, played on repeat in my heated imagination. It didn't matter where I was, or what I was doing, the memory of that forbidden kiss haunted me.
Gray- When I first moved to Richmond, I envisioned a happy future filled with love and excitement. Instead, my alcoholic boyfriend dumped me, and I was fired from my crappy retail job. I was tempted to throw in the towel, but Lady Luck had one more curveball to throw at me. A new job, as personal assistant to a hypnotic opera singer who made every fiber of my being throb with desire.
Insane tension burned between us. I thought it was my imagination, but I'd swear he wanted me too. Whenever I touched Rémy, his skin would flush, and his breathing would become ragged. There was a boundary I longed to cross, but I didn't dare. He was my boss, and I wasn't about to lose my job. I kept my paws to myself, until one fateful night backstage when Rémy blew through that boundary, and I longed for him more than ever.
The Boundary is a feverish tale of two men who dared to follow their hearts. It is book five in The Boys of Oregon Hill Series, and it's set in the same world as the bestselling novel Mr. Mouthful. Like the other books in the series, you can read it as a stand-alone novel.
Get The Boundary (The Boys of Oregon Hill Book 5) by Ian O. Lewis at Amazon
Have you read this book or another by this author? Tell us about it in the comments!