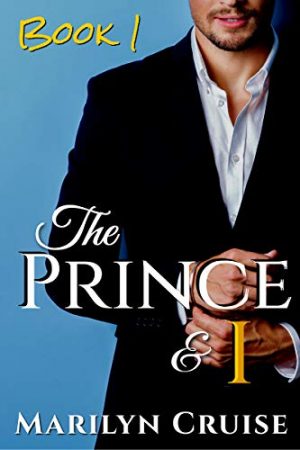 Steam: Steam Level 4
#1 Amazon Best-Seller!
What would you do if a real prince asked you to be his date…. for an entire weekend?
Jennifer always dreamed she'd graduate law school, and that she'd meet her very own prince charming who would sweep her off her feet, take her away on wild adventures and then live happily ever after.
That was before her parents died in a car accident where her younger sister lost her legs.
Where is she today? Well, life sucks. She just started a job as an escort so she can support her sister and save up for her prosthetic legs. And her dream of a happily ever after? Ha! There's no time for that. She's stuck being responsible, doing the adult thing.
That's until she meets Erik, the Prince of Norway, and he reminds her of what it's like to feel again, to dare to dream again, and to believe in the dream she has shoved so deep down she thought it was gone.
One touch from him is a jolt to her heart, and suddenly, she's feeling things she really shouldn't feel.
Because let's face it, happily ever afters aren't real… are they?
This is Book 1 in the 4-part series: A Scandalous Royal Love Story
A HIGHLY addictive series.
Get The Prince and I: Book 1 in the 4-part series (A Scandalous Royal Love Story) by Marilyn Cruise at Amazon
Have you read this book or another by this author? Tell us about it in the comments!