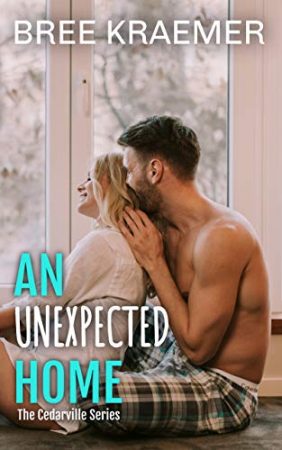 Steam: Steam Level 4
Welcome to Cedarville! Where you'll fall in love when you least expect it.
After a traumatic few years, Leah picks up and moves to the small lake town of Cedarville Ohio. Ready to finally find herself – possibly for the first time – she joins her friends and together they open a new business in town. She never expected to love Cedarville so much nor did she expect her heart to fall for the HOT AS SIN police chief, Brandon. But when someone from her past starts causing problems for her in her new home, she has no choice but to put her trust, and her heart, in Brandon's hands to keep her and her friends safe.
Get An Unexpected Home (A Cedarville Novel Book 1) by Bree Kraemer at Amazon
Have you read this book or another by this author? Tell us about it in the comments!