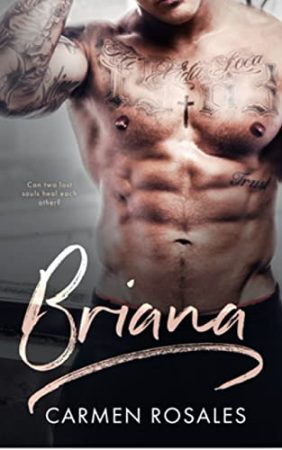 Steam: Steam Level 4
All she wanted was his love.
All he gave her was his pain.
His soul was dark. Her's was darker.
He was her everything and then he wasn't.
She thought he wanted her. Cared about her. She was wrong.
She tried to fix his broken soul but all she did was get cut in the process.
He didn't break her heart. He obliterated what was left. Now the pieces are lost and no one can find them.
Jaden (The Destroyer) Cyprus Pro MMA fighter is living his dream undefeated. One night he sees Briana in the last place he ever thought she would end up. He thinks she is the same girl he first met.
But he's wrong…
Get Briana: (A Dark Duet, #2) by Carmen Rosales at Amazon
Have you read this book or another by this author? Tell us about it in the comments!