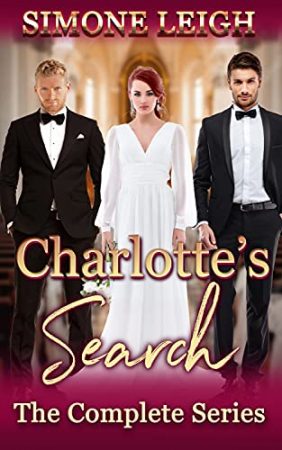 Steam: Steam Level 5
Here Comes the Bride…
As Charlotte's wedding day approaches, will her marriage to one of her Masters affect her relationship with the other?
Has her old enemy forgotten her? And will the past return to reveal its secrets?
And as Charlotte searches for the mother she never knew, will the past return to reveal its secrets?
A BDSM Ménage Erotic Romance and Thriller
The box set comprises the following titles, previously published separately:
Part One – Her Master's Wedding
Part Two – Her Lovers' Touch
Part Three – The Sin of the Parent
Part Four – The Daughter's Manumission
Part Five – The Father's Betrayal
Part Six – The Shadow of Obsession
Part Seven – The Loss of Innocence
Part Eight – Her Mother's Love
Part Nine – Her Enemy's Promise
Total Approx 315,000 Words
Get Charlotte's Search – The Complete Series by Simone Leigh at Amazon
Have you read this book or another by this author? Tell us about it in the comments!