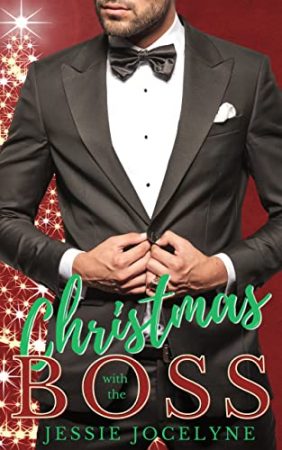 Steam: Steam Level 5
My new intern struts into my office with her gorgeous curves and killer confidence. The temptation is dangerous and I'm about to break all my rules.
My name is Steven Cox and I am a titan on Wall Street. I don't beg, I demand. I don't say please, I bark out orders. And I never mix business with pleasure, except…
This woman – with a mind as brilliant as mine and a body I desperately want naked on my desk – has my ironclad willpower shattering.
Will she be my ruin? Or my salvation?
LAURA:
They say my new boss is an alphahole. Pfft! As if.
I see a protector and a hunk-a-hotness that has my brain obsessing about his Jolly in my Holly. But I am not in the market for love. Nope. Not ever. All I need is my career.
Besides, what if we get caught? I will not risk my career for anyone.
♥♥♥♥♥
Curl up with this stand-alone bra-melting holiday sexy romance about a billionaire bosshole who is a secret softy and a spunky curvy intern who has more sass than a Christmas elf drunk on spiked eggnog.
Read now if you love sizzling secret forbidden workplace romances.
* NO CHEATING. NO ABUSE. NO CLIFFHANGER.
Get Christmas with the Boss (Wall Street Billionaires Book 1) by Jessie Jocelyne at Amazon
Have you read this book or another by this author? Tell us about it in the comments!