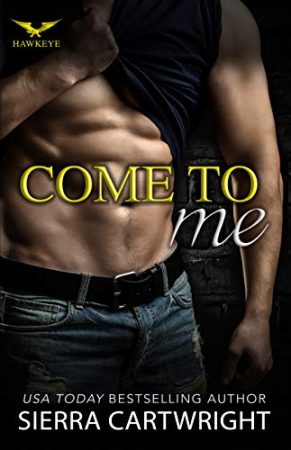 Steam: Steam Level 5
Protecting people, safeguarding secrets… For the men of Hawkeye, the line of duty between bodyguard and client isn't meant to be crossed.
Wolf Stone is their commander, and three hearts are on the line. Things are going to get…complicated.
When Nate Davidson learns there's a bounty on commander Wolf Stone's head, he buries his feelings of rejection and volunteers to serve as protector for the man he admires…and still craves. Trouble is, their well-respected leader doesn't want any help, in the streets or the sheets.
Their first angry kiss reignites a passion that time has not diminished, and the past refuses to stay buried as they give in to temptation and up the stakes with the stunning addition of the beautifully submissive Kayla Fagan. The dynamic shifts and the rules bend, in ways neither man could have imagined.
With a hitman closing in, time is running out. Kayla and Nate demand more from Wolf, but he isn't ready to share his deepest secrets…or his heart. His wounds run deep, and love is the one thing he's incapable of offering— his body will have to do.
Get Come to Me (Hawkeye Book 1) by Sierra Cartwright at Amazon
Get Audiobook
Have you read this book or another by this author? Tell us about it in the comments!