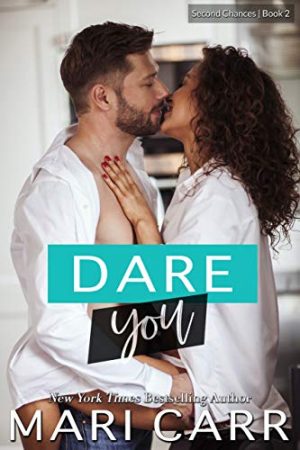 Steam: Steam Level 4
In the two years since her divorce was finalized, Josie's life has become one long, boring routine. She has her hands full as a single parent, and while she's not looking for a serious relationship, she sure wouldn't mind getting laid. So she creates the "Howl List". Every full moon, she will indulge in a different sexual fantasy. Right at the top? Sex without strings.
Fate leads her to the Blue Moon bar. After all, what better place to howl? And when she meets Jake, the sexy bartender, and engages in some red-hot sex with a stranger, her resolution seems to be off to a great start.
At least, until Jake dares her to give him all her full moons…
Get Dare You (Second Chances Book 2) by Mari Carr at Amazon
Have you read this book or another by this author? Tell us about it in the comments!