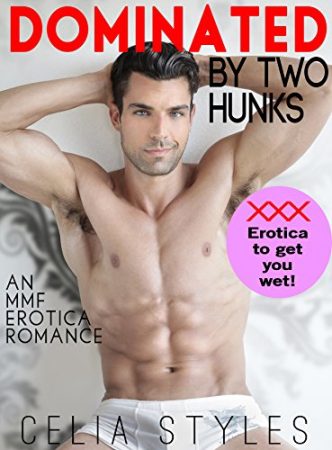 Steam: Steam Level 5
I had a thing for my stepbrother… it's complicated.
He had dark, wavy hair that he wore long and blue eyes that made most women want to get lost inside of them. But it wasn't just his appearance. There was something about Jackson that drew everyone to him. Even me. Then there was his friend Xander. Was there anything better than the sight of two perfect hunks living with me? I wanted to caress them, squeeze them, screw them both at the same time… but it all would have been all in bad taste. Or would it?
Get Dominated by Two Hunks by Celia Styles at Amazon
Have you read this book or another by this author? Tell us about it in the comments!