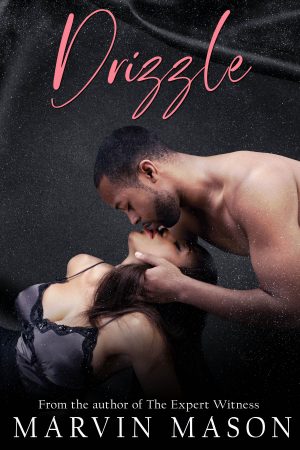 Steam Level: Steam Level 4
Category: Comedy/Humor
About Drizzle:
Since she was three years of age, Shanita craved the taste, now twenty years later all those memories come racing back when she bites into Renzo's pastry.
Renzo knows he won't survive another week if he can't penetrate Shanita's walls.
He has but one weapon not even Shanita can ignore. Once he offers her a bite, she is defenseless and under his spell.
No one can resist the taste of his DRIZZLE.
Purchase Print Books
Buy Drizzle Print Edition at Amazon

Disclaimer: All information for this book was submitted by the author and is presented as is so you get to know the author and their style. Prices are subject to change.