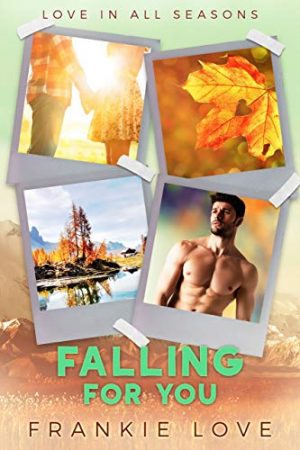 Steam: Steam Level 4
Get cozy … time for a collection of fall romances!
Beauty and the Mountain Man
She's stranded and alone, needing shelter from the storm.
And I'll do more than keep her warm.I'll make her mine.
Auctioned Virgin: Kidnapped
Justine came to Alaska to raise money for endangered animals, but Ryder has other ideas for this irresistible woman he's determined to protect.
Wild and True
When three best friends leave for a weekend get-away at a remote resort they expect a relaxing vacation.
But they soon find that unwinding isn't what they need … they need a no-strings-attached weekend they will never forget.
His French Maid
She's is the sexiest bookworm on campus, and way too sweet for a player like me.
But damn, I want her. At a party we make a bet — a bet I make sure to win.
Baby Gravy
I'm home from the Marines and am ready to give Autumn everything she craves.
I'm hungry as hell and it's time for our second helping at love.
Dear Reader,
It's time to snuggle up with these alpha heroes! They're rugged, untamed, and all yours! Enjoy!
xo, frankie
Get Falling For You (Love In All Seasons Book 2) by Frankie Love at Amazon
Have you read this book or another by this author? Tell us about it in the comments!