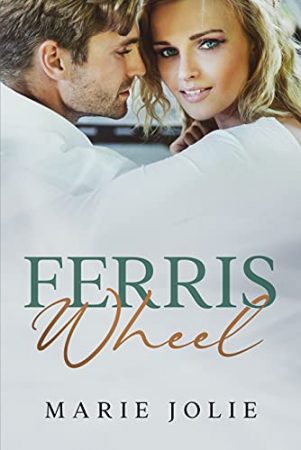 Steam: Steam Level 5
Discover a Romance Story That Will Leave Your Mind Blown With Some
Unconventional Twists.
Rose Murray is a 19-year-old girl who works in a
marketing agency. Her life was great – she had an excellent paying job, a fiancee that
loves her, everything she ever wanted. Being young and ambitious, she was dying for
promotion.
She volunteered to present Mr. Hugo Ferris (a businessman and
MMA fighter) an idea about re-branding his business – but little did she know that a
business meeting that was about to happen will change her life forever.
Hugo was
waiting in an office for a "gift" from his friend – a girl that would fulfill his deepest and
darkest desires. When Rose came, he mistook her for his "gift," and that's where the
trouble started, and the cat and mouse game ensued.
Immerse yourself in
lustful descriptions that are going to fill your mind with naughty thoughts. Enjoy the
intricately crafted plot, and find out how Rose's story ends.
Get Ferris Wheel (Hardcore Office Book 5) by Marie Jolie at Amazon
Have you read this book or another by this author? Tell us about it in the comments!