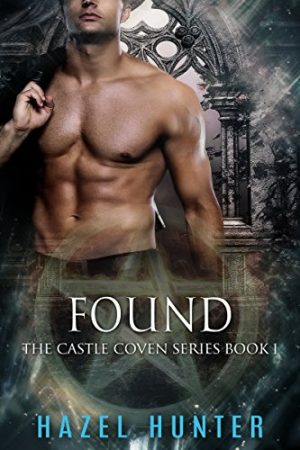 Steam: Steam Level 4
Even an outcast can reach for love.
Though novice witch Hailey Devereaux seems to have settled into her latest coven, she knows that it can't last. Tucked against the remote Alps of northern Italy, the Angioli coven is ill at ease with their newest member. Whispers and fearful glances follow her everywhere.
But the arrival of a Magus Corps major ends all that. Kieran McCallen isn't afraid of her singular ability. Instead he's been sent to nurture and test it. Though Hailey's waif-like and delicate beauty are charming, her power is the stuff of legend.
Each loners in their own way, Kieran glimpses Hailey's fiercely protective spirit when it comes to friends. For her part, Hailey dares to hope that she's found the person and place meant for her. But their bond is put to the test by danger and by duty, forcing each of them to impossible choices.
Get Found (Book 1 of Castle Coven) by Hazel Hunter at Amazon
Have you read this book or another by this author? Tell us about it in the comments!