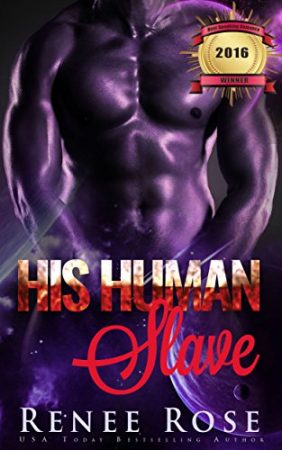 Steam: Steam Level 5
COLLARED AND CAGED, MY HUMAN SLAVE AWAITS HER TRAINING
Like all humans, she was born into galactic slavery.
I bought and paid for her, which means she's mine now.
Mine to use.
Because according to our gene-matching program, she'll produce the best offspring.
And our species is nearly extinct.
In the meantime, I must teach her to yield to my will, accept my discipline and serve me as her one true master.
Get His Human Slave (Zandian Masters Book 1) by Renee Rose at Amazon
Get Audiobook
Have you read this book or another by this author? Tell us about it in the comments!