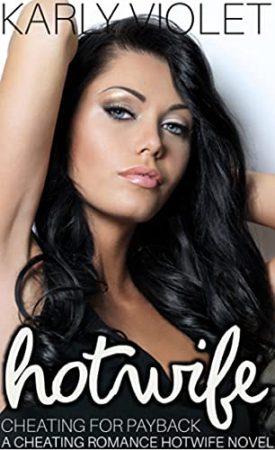 Steam: Steam Level 5
False accusations of infidelity lead to a frustration wife cheating!
Luca and Jessica have had a rough in their marriage recently
It was something that would heal itself soon enough
But when the faithful wife sees Luca flirting innocently with another women at a party…..
….she misunderstands and decides to teach her husband a lesson.
A beautiful wife decides to teach shows what infidelity really means!
This 20,000 word scorching hot novel features wife watching and a beautiful wife exploring more than she ever thought she would!
Get Hotwife Cheating For Payback by Karly Violet at Amazon
Have you read this book or another by this author? Tell us about it in the comments!