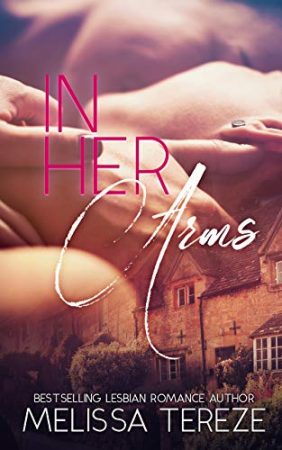 Steam: Steam Level 4
One night. Nothing held back. And maybe finding everything they need…
Reagan's only plan, when she came alone to a lesbian bar in the city, was to knock back a few drinks far from her lonely country house. Looking around at the younger regulars, though, maybe it was a mistake to think this was a good place to start fresh.
Then she meets a beautiful woman with stunning brown eyes and the world's cheesiest pickup lines. Before Reagan knows it, she's spending one night of passion in a stranger's bed. Then fleeing back to the country. Alone.
Frankie's had enough of the city. Even the bar scene has gone stale, eclipsed by the memory of a black-haired, green-eyed woman who lit up her world—and disappeared. Needing a change of scene, Frankie sets out to rent a quaint country cottage.
That's when she discovers her new landlord is Reagan. But a different Reagan. She's cautious. Prickly. Afraid. Maybe the smart thing for Frankie to do is head straight back to the city. Or maybe it's worth the risk to stay—and kiss away the walls Reagan's built around her heart.
Best-selling author Melissa Tereze brings you a new cosy romance, about finding love when you least expect it, to settle in with this autumn.
Get In Her Arms by Melissa Tereze at Amazon
Get Audiobook
Have you read this book or another by this author? Tell us about it in the comments!