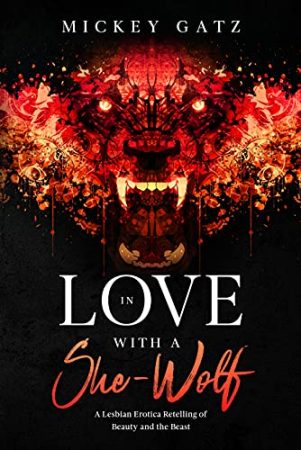 Steam: Steam Level 5
You may have heard the tale of Beauty and the Beast, but you've never heard it told like this.
When young Claire is seduced by the handsome but shallow Duke Gastard, it's not long before she meets a she-wolf who may have a secret of her own. In this tales of lies and conspiracies and kingdoms rising and falling, how will this Beauty tame this Beast?
Get In Love With a She-Wolf: A Lesbian Erotica Retelling of Beauty and the Beast by Mickey Gatz at Amazon
Get Audiobook
Have you read this book or another by this author? Tell us about it in the comments!