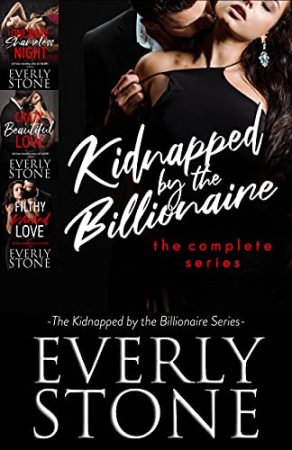 Steam: Steam Level 5
Warning: This box set features over 120,000 words of WHITE HOT hate banging, dirty talk, and other assorted naughtiness .
 I'm not here to ask. I'm here to take what's mine…
 The first time billionaire Clay Hart fell for Harley Mason, she betrayed him. This time, it's his turn. He'll betray her, steal her, own her, taking his revenge one brutal kiss at a time. 
 And when he's done, he'll show her what it feels like when the person you trust leaves you twisting in the wind. 
 Harley is nobody's fool. She'll play along with Clay's dark, sexy games, but the first chance she gets to escape—she's gone. An innocent life depends on her, and she learned a long time ago that her heart is safer behind lock and key.
 But all too soon, the line between lovers and enemies begins to blur…
 She's his favorite mistake. 
 He's the chink in her armor.
 But together they might just be strong enough to defeat the darkness of the past, the men determined to destroy them, and the voices that insist monsters don't live happily ever after. 
 Contains the complete "Kidnapped" series, no cliffhanger, no cheating, and a guaranteed HEA.
Get Kidnapped by the Billionaire: The Complete Series by Everly Stone at Amazon
Have you read this book or another by this author? Tell us about it in the comments!