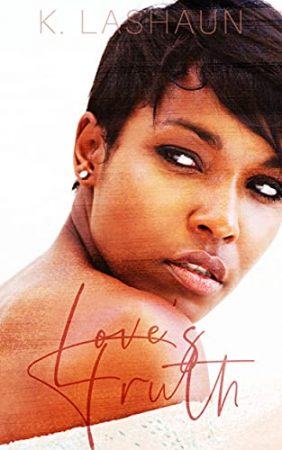 Steam: Steam Level 4
While trying to find her place in the world as a single, recently divorced woman, Capri Givens is approached with an offer from the very man she'd separated from. An offer she can't refuse.
Friends with benefits.
Backsliding with a man that still honestly held her heart was probably a bad idea, but the chemistry they shared in the bedroom was undeniable and her lack of luck in finding someone new spurred her decision to agree.
They were adults and could handle this, right?
But the more time she spends with him, she realizes that maybe they'd ended things prematurely. Maybe they hadn't fought hard enough to stay together.
And maybe, just maybe, she was still a little bit in love with Truth.
Get Love's Truth (The Four Letter Word Series Book 1) by K. Lashaun at Amazon
Have you read this book or another by this author? Tell us about it in the comments!