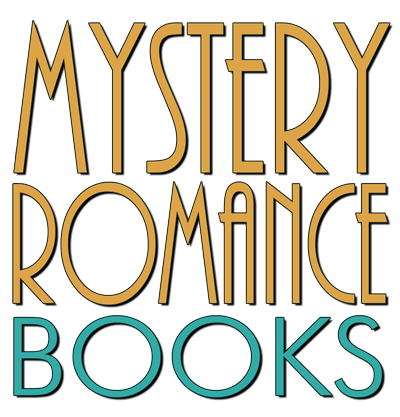 There is more than one way to get your thrills, as you will see in this collection of top mystery romance books, separated by sub-genres. Some of them will make you laugh out loud, others will scare the pants off you and others still will keep you on the edge of your seat. One thing is for sure, there are plenty of ways to keep the mystery in romance.
Below are some of our favorite mystery romances, along with links to all our books in each category. You can also browse the entire collection.
Historical
The past just lends itself to creating a world of mystery and romance, and these books do so masterfully.

Military
These military-themed mystery romances provide plenty of chance for you to fall in love with the hero (or heroine!) as they save the day.

Paranormal
People have always been fascinated by things that go bump in the night. These paranormal mystery romances marry spine-tingling chills, mystery and love — creating a feast for the senses.