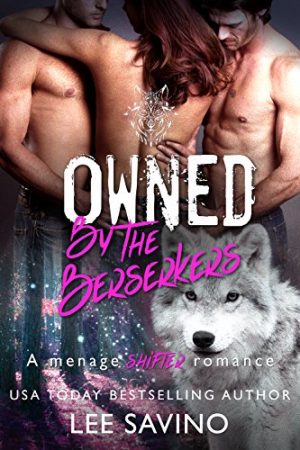 Steam: Steam Level 4
My life changed the night the Berserkers took me. Dagg and Svein cared for me like no other–until the Corpse King attacked and the battle rage took their minds. Now I'm alone. My mates are lost to madness, and my visions are growing worse. My nightmares, my only companions–unless I can defy the pack and save my warriors. I must trek into the wilderness and claim them for my own–or die in the attempt.******Author's Note: Owned by the Berserkers is a standalone, full-length MFM ménage romance starring two huge, dominant warriors who are all about their woman.
Get Owned by the Berserkers (Berserker Saga Book 11) by Lee Savino at Amazon
Get Audiobook
Have you read this book or another by this author? Tell us about it in the comments!