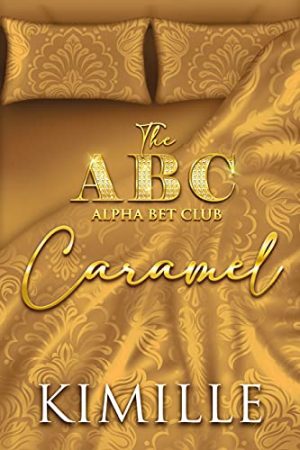 Steam: Steam Level 5
THE ALPHA BET CLUB
The place where Alphas come to place bets and club. It's the ultimate playas' paradise featuring twenty-six exotic dancers named for each letter of the alphabet.
WELCOME TO THE STAGE…
CARAMEL
This single mother will do anything to support her two daughters, including taking a job at "The ABC". The money is more than enough to keep them afloat, but just as things are starting to look up, her ex finds out where she works and decides to sue her for full custody.
It feels as if all hope is lost when a Gold Card falls into her lap and its owner offers her a solution to all her problems.
But is she willing to accept it?
An insta-love erotic novella!
Get The Alpha Bet Club: Caramel by Kimille at Amazon
Have you read this book or another by this author? Tell us about it in the comments!