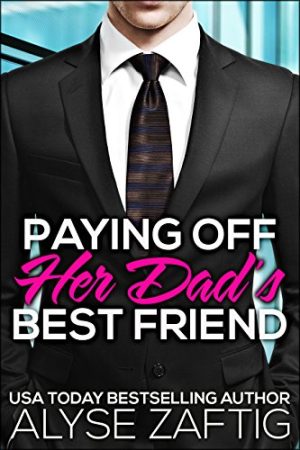 Steam: Steam Level 4
My dad stole a fortune from his best friend. Now I'm paying the price.
His former best friend offers me a choice.
A) He can kill my dad.
B) I can agree to move in with him.
To save my dad's life, I agree to give him my body.
I never agreed to give him my heart.
I think he's stealing it anyway.
Get Paying Off Her Dad's Best Friend by Alyse Zaftig at Amazon
Have you read this book or another by this author? Tell us about it in the comments!