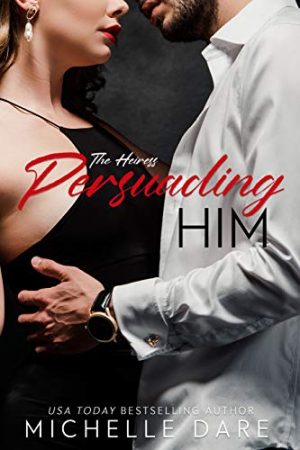 Steam: Steam Level 4
Kasi Markson has been in the public eye since she was a small child. Her father is the founder of Markson Aviation, a top name in the private jet industry. When her parents go through a public divorce battle, she is shoved into the spotlight. Now in her late twenties, she lives a comfortable life but likes to keep the media at a distance.
Radek Cole is a retired Air Force officer who agrees to a last minute job. He flies the rich and famous around the country in their private aircraft. Kasi needs a pilot for her upcoming trip and Mr. Cole comes highly recommended. Little does she know that one encounter would change everything.
Kasi has an immediate and intense attraction to her new pilot and is used to getting what she wants. Initially, he turns down her advances, but her skills of persuasion are no match for him. Unfortunately, the media won't leave them alone. What Kasi doesn't know is that she isn't the only one who has a public past.
Find out what happens when the heiress meets the pilot.
Get Persuading Him (The Heiress Book 1) by Michelle Dare at Amazon
Have you read this book or another by this author? Tell us about it in the comments!