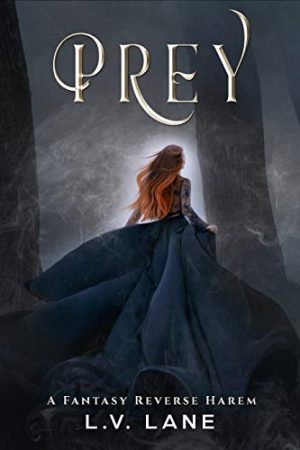 Steam: Steam Level 4
I am prey.
This is not pity talking, this is an acknowledgment of a fact.
I am small and weak; I am an omega. I am a prize that men war over.
For a year I have hidden in the distant corner of the Empire.
But I am running out of food, and I am running out of options.
That I must leave soon is not a decision for today, though, but a decision for tomorrow.
Only tomorrow's choices never come.
For tonight brings strangers who remind me that I am prey.
Publisher's Note: Prey is an extra spicy fantasy romance with three stern protectors, a wolf-shifter, and their sweet but stubborn mate.
Get Prey (Coveted Prey Book 1) by L.V. Lane, Liv Lane at Amazon
Have you read this book or another by this author? Tell us about it in the comments!