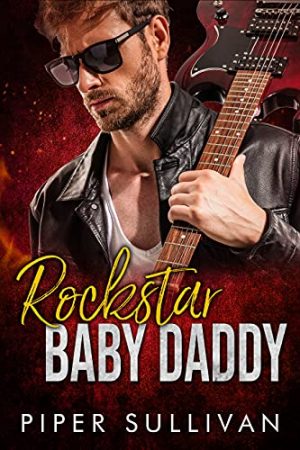 Steam: Steam Level 4
Being a rock star is what I'm good at, and I love it.
Strumming my guitar and traveling the world.
Charming the panties off women on every continent.
That was my life, so I wasn't expecting her.
The too smart hospital administrator with sexy glasses.
Dr. Suzie Wright came out of nowhere, stealing my heart.
Love knocked me over the head and I ran like a coward.
Suzie didn't chase me, because she was an independent woman.
She made it clear she didn't need me for anything.
But one trip back to her small town changed my entire life.
Turned me into the man I wanted to be.
Turned me into a father.
Now I have to convince her that I want her, and our surprise twins.
Get Rockstar Baby Daddy by Piper Sullivan at Amazon
Have you read this book or another by this author? Tell us about it in the comments!