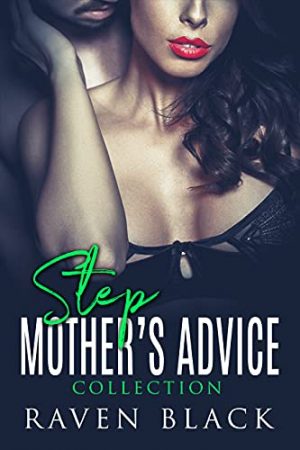 Steam: Steam Level 5
Sometimes, the best person for a college bound man to turn to for advice about women, is his own stepmother.
Ben is the modern abandoned American child- left at home with his stepmother and two older stepsisters. He does well enough at school, keeps to himself, and is always polite while his father is out of country on business trips- which is always. But now Ben's a child no more.
At 18 years old this is his final weekend home with his stepfamily before heading off to college. The last thing he expected was a visit from his stepmother before going to sleep.
This collection bundles all three books in the Stepmother's Advice Series
Stepmother's Advice: Mine
Stepmother's Advice: Rebound
Stepmother's Advice: Undermine
This book is intended for mature audiences of the age of 18 or older due to highly erotic and sexual depictions.
Get Stepmother's Advice: Collection by Raven Black at Amazon
Have you read this book or another by this author? Tell us about it in the comments!